93 Years in Syracuse, N.Y.
Your Central NY Auto Body Shop
Reliable. Reputable. Respected.
We are Hiring!
We pride ourselves on our high levels of professionalism and personal commitment in a family business environment. We are seeking candidates who are dedicated to these same qualities. 
If you are or know an experienced auto body repair technician or highly-skilled mechanic, contact us.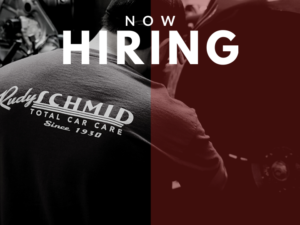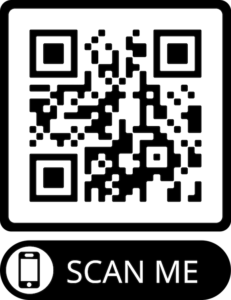 Beyond the Surface. Beyond Your Insurance App. 
Get the full picture with our Schmid Snaps claims assistance.
After all, it's YOUR CHOICE where you get your car repaired. Your investment, your choice.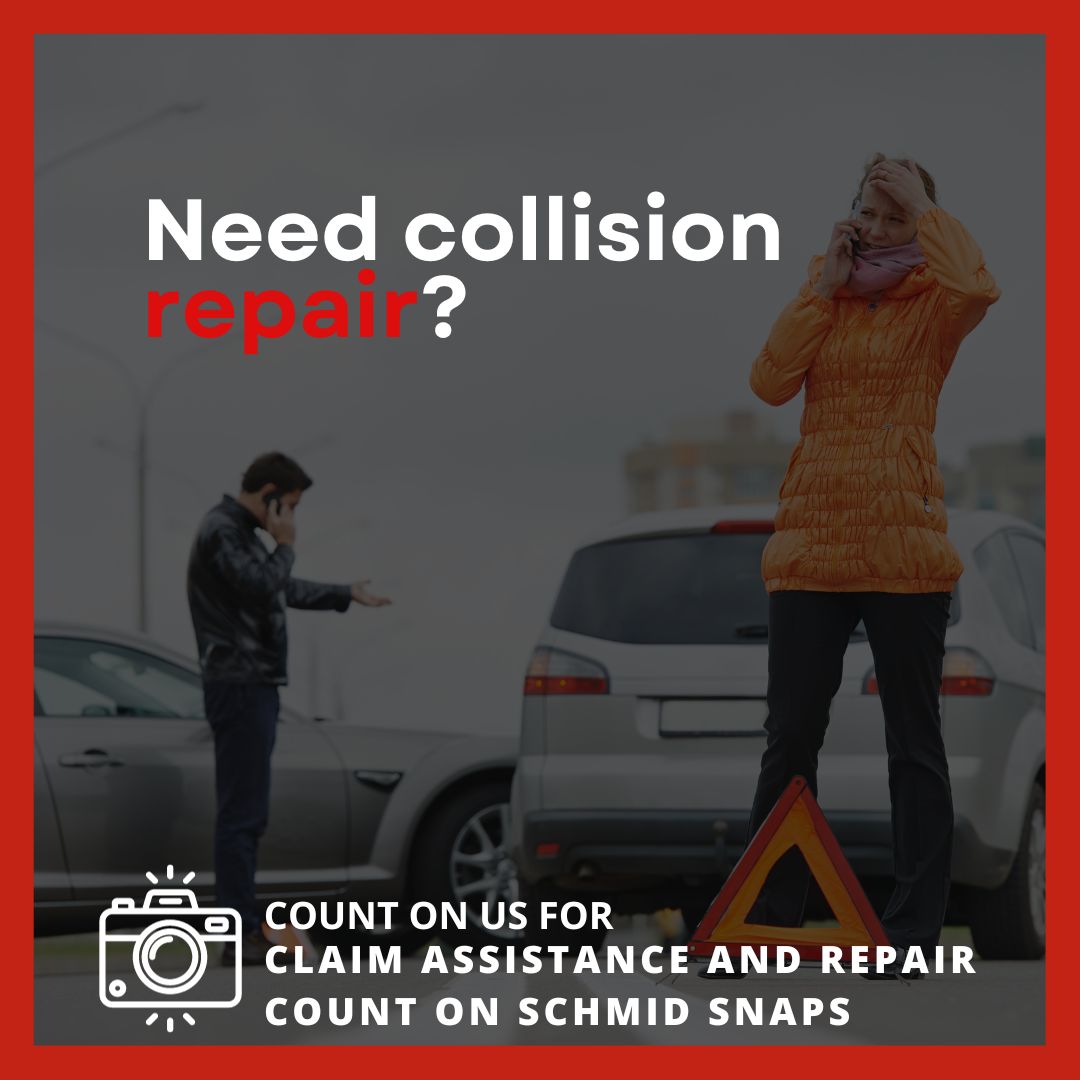 Services Our Auto Body Shop Offers
We are here for you, Syracuse!
Simple. Convenient. Friendly.
Putting Our Customers First Since 1930
We are Rudy Schmid. Let our family take care of your family.