Light Truck Repair, Cars, and Van Fleets
Commercial fleets count on Rudy Schmid for all their fleet maintenance needs. Local municipalities and school districts do, too! We have the trained technicians, the latest equipment, and experience to keep your fleet maintained and running smoothly.
Fleet vehicle maintenance, cars, vans, and light commercial truck repair include:
Competitive pricing and 30-day billing privileges after credit approval
Comprehensive collision repairs on passenger vehicles, light-duty trucks, and vans
Factory-recommended service on most commercial vehicles
Frame straightening, axle corrections, suspension, brake repairs for passenger and commercial vehicles
Recommended fleet service maintenance programs from our highly trained fleet mechanics
We work with school districts, local businesses, and municipalities to service and repair school cars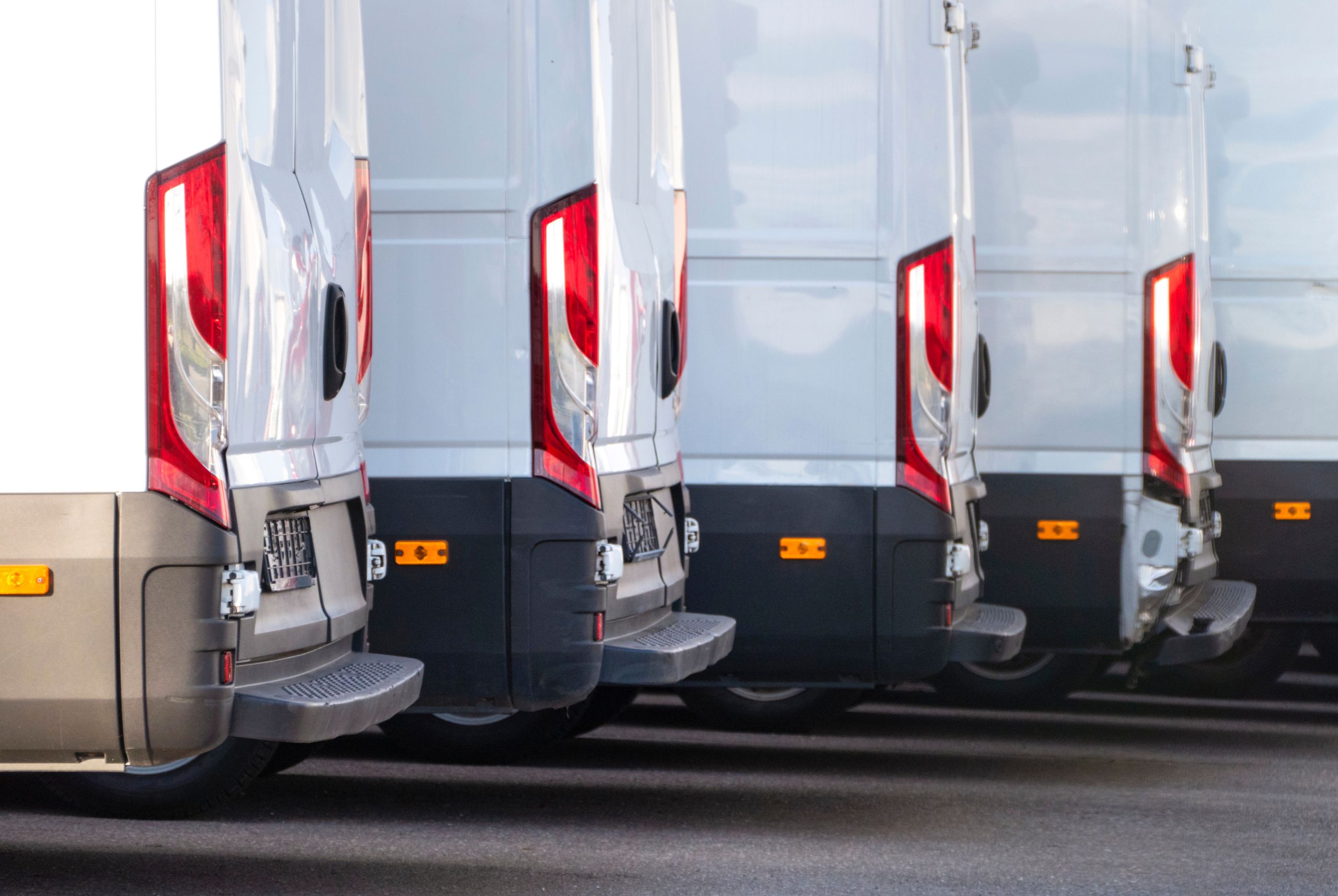 , light-duty trucks, and vans.  Contact us today to learn how to extend the life of your municipality, school district, or fleet service assets!
Contact Us Today!